SHEROES of the Haitian Revolution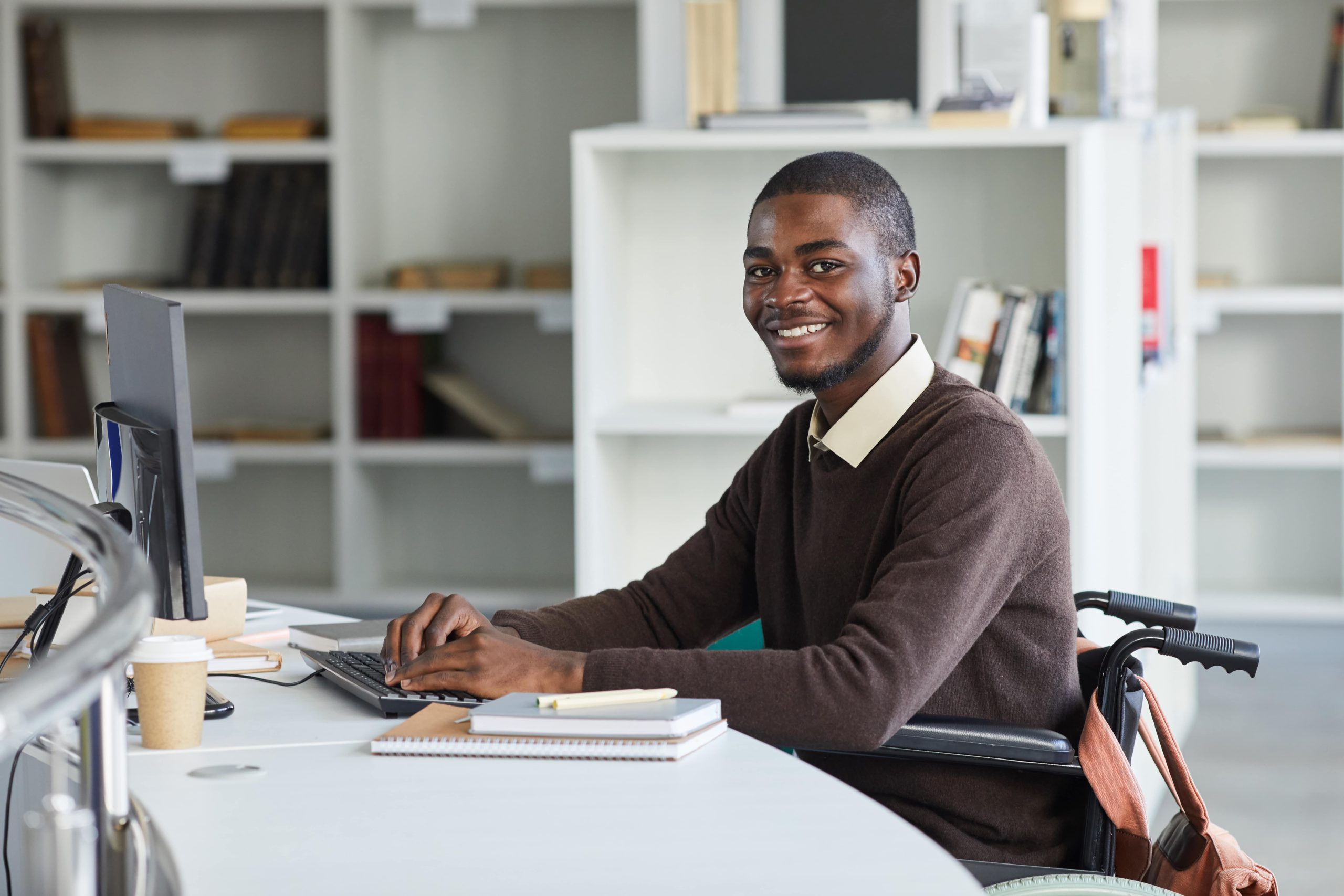 Editing
Communicate what you want in a way that respects the integrity of your message. Editors on board understand the distinctions of written language and thus are methodical through peruse of work. Have both common (e.g. spelling) and uncommon (e.g. phrasing and construct) errors addressed through experienced eyes and minds who can identify what most will readily miss. Be true to your work, give it the double checking it deserves, have it reviewed, the right way.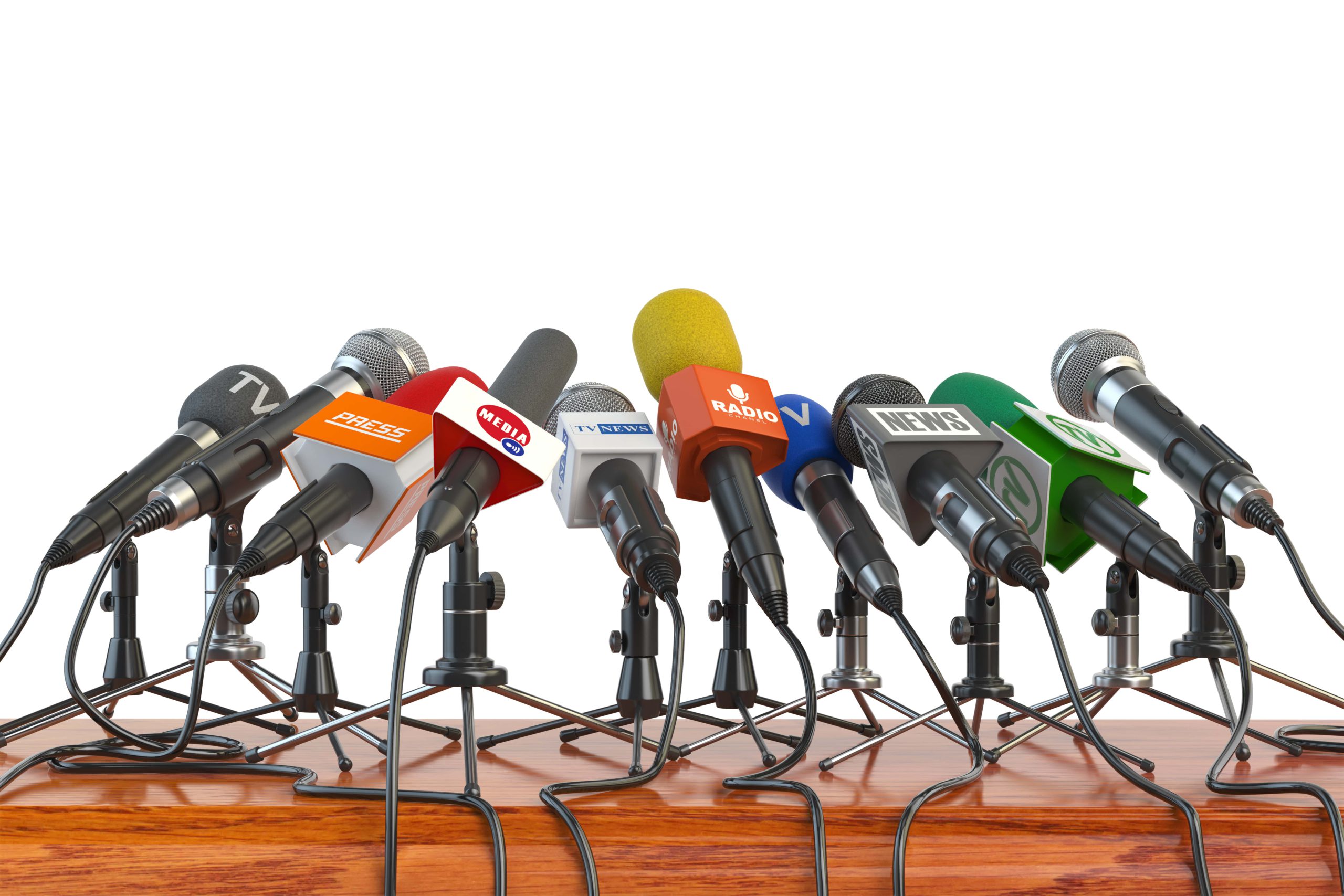 Marketing Strategy And Implementation
What does it matter if you have something great which nobody really knows about? What does it benefit if accessing what you have to offer is not known to those who it is meant for serving? Not everything is meant for everybody. This is the same for your offering. So, be intentional in who, where and how with what you have to offer. Ensure representation is rightly communicated, delivered, scaled and sustained. Learn how to manage ownership of your process, engage genuinely with your base and grow reciprocally in gains.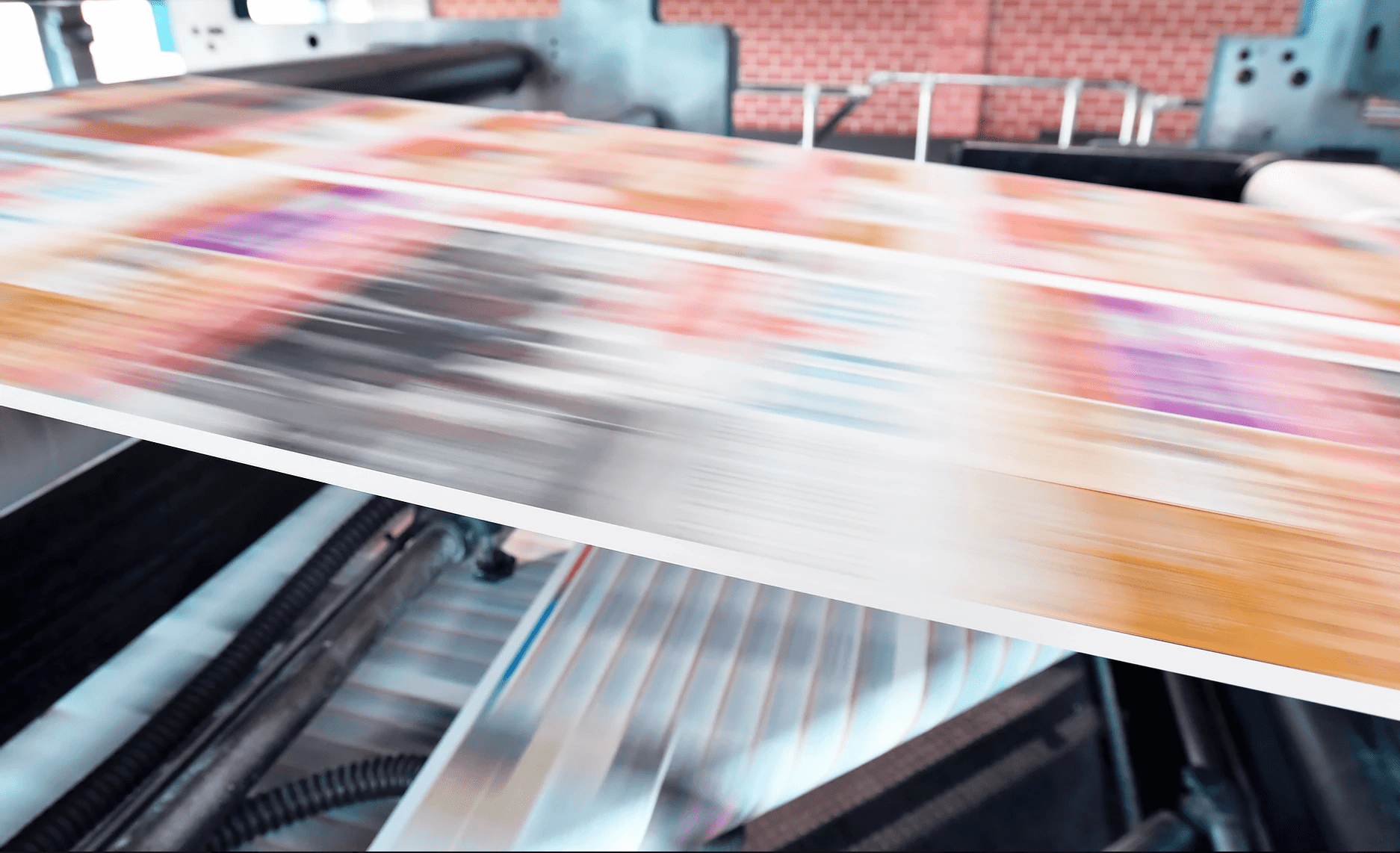 Printing
Care taken in work put together must be equally produced in its volumes with the same attention. Gain access to printing options that enable for an array of choices that will meet the high standard that good work must be carried within. All-encompassing of quality printing is durability of product, so get this done well, get it done right.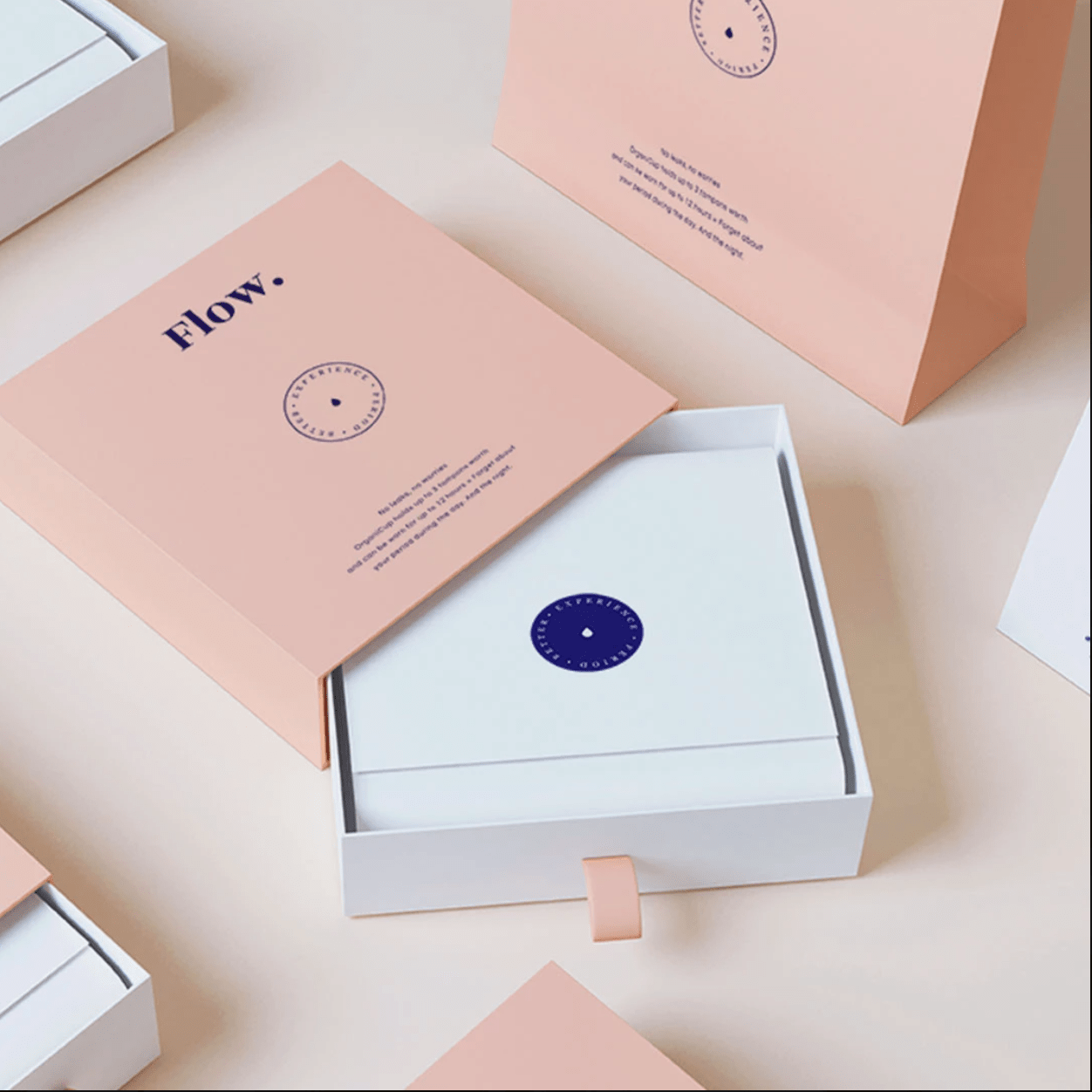 Packaging And Branding
Not only is it critical to protect your work against predatory intent, but also what is the point in having content that is carelessly housed in containers that do not properly represent the quality of the offering nor the author? Branding is one's signature on authorship and as such, traceability must not be left to ambiguity. There is no need to look to "stand out" when you are already an exception. So, we will ensure the authenticity of your contributions are well presented, protected and safeguarded accordingly.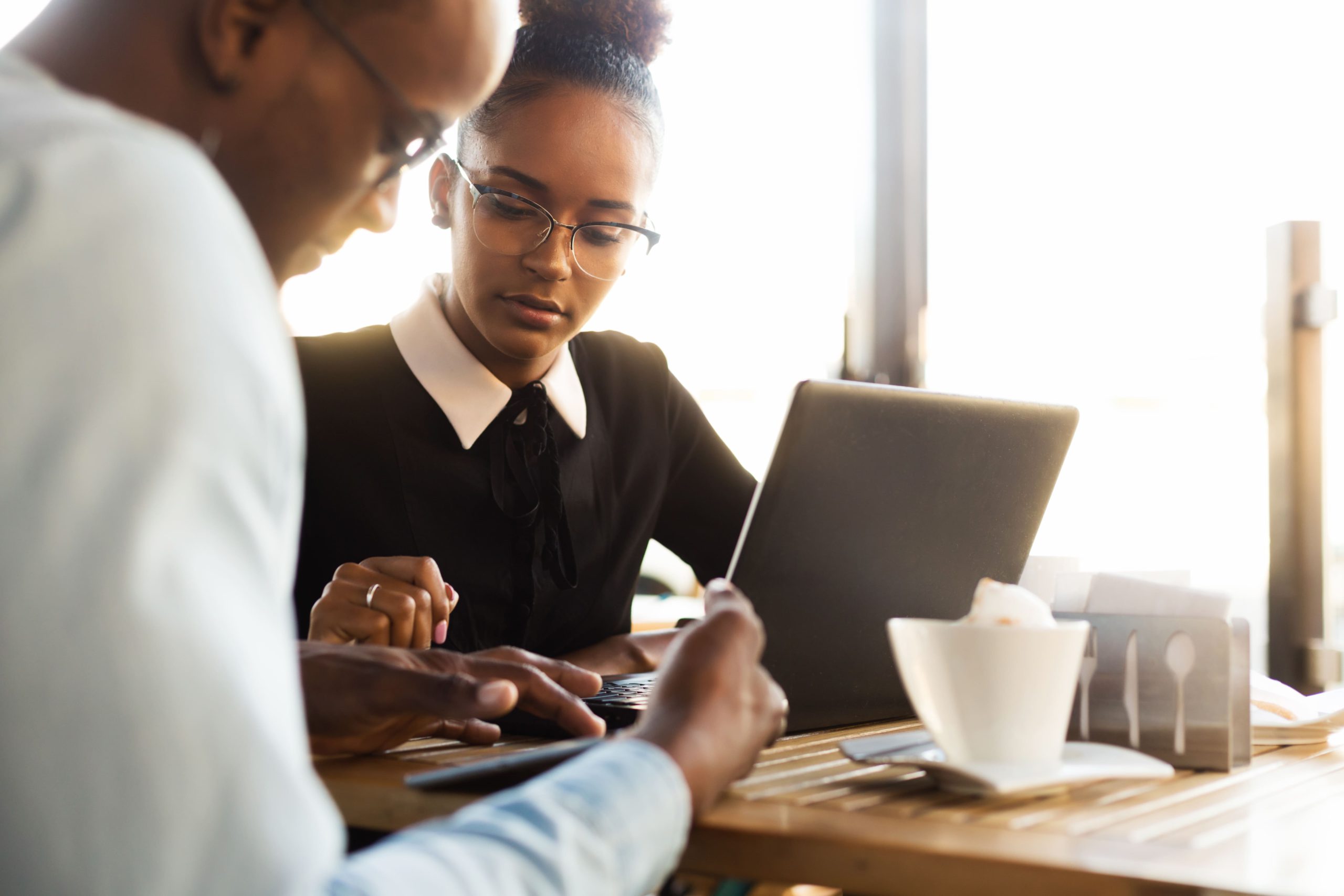 Thought Mapping And Structuring
Have ideas needing to be put to paper? Mind all over the place? Do not know where to begin, where to go, how to go about things, how fast, how slow? Then it is time to ground your ideas and give them direction and timelines if serious about materialization. Thought maps are a graphical way to represent ideas and concepts. Receive assistance with structuring your thoughts and the information you want to share. Learn strategic ways to better analyze, synthesize, recall and generate new ideas towards producing results!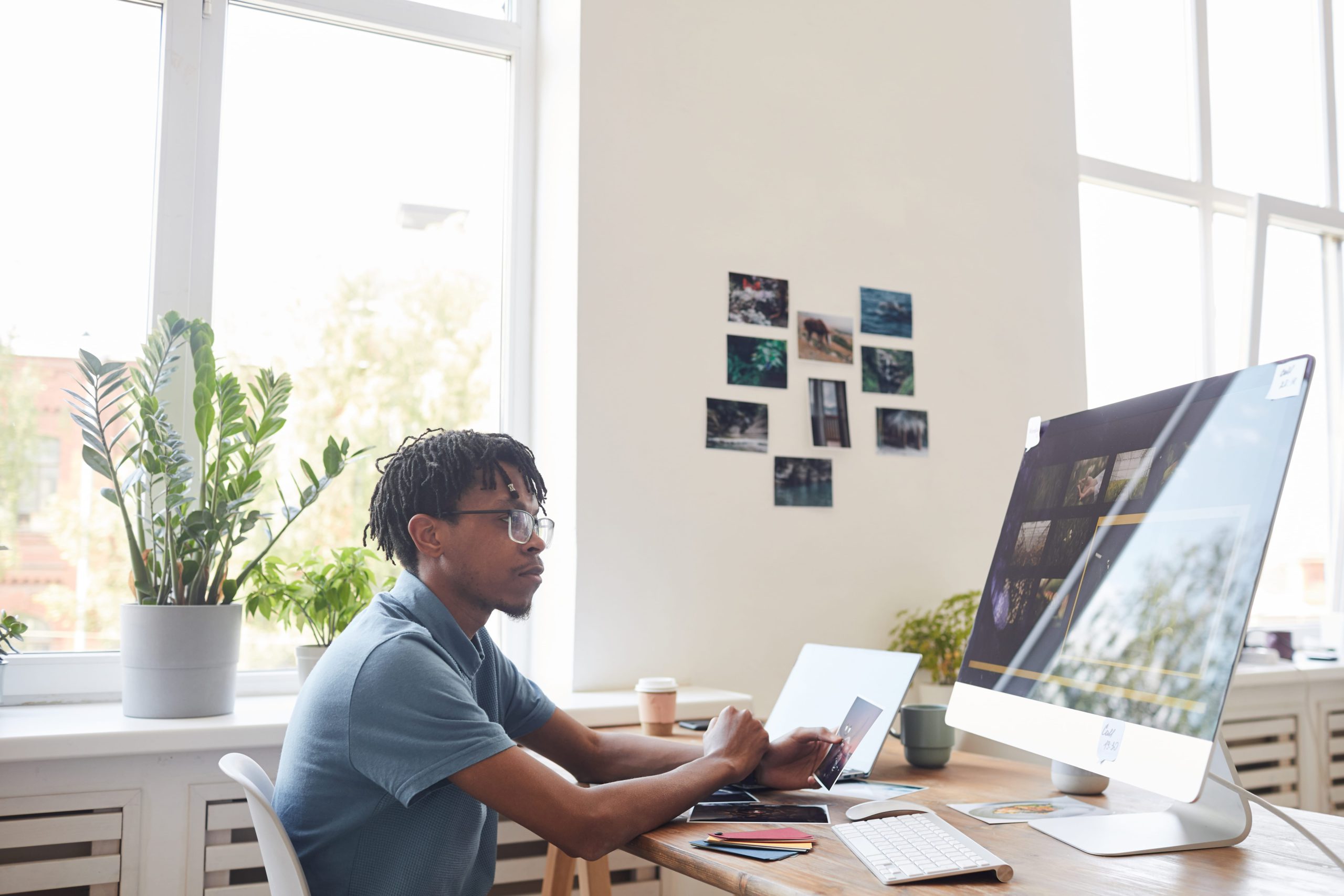 Formatting
Formatting is meant to enhance the read and presentation of work. Style is a critical part of guiding quality documentation towards publication. It is a team effort as we will work with you to get the best outcomes anticipated. Whether documents are books, thesis or dissertations, the formatting services available include processes to create cover pages, page numbering and breaks, headers and footers, font flow and consistency, among others. It's your work, so create the impression you require to authenticate your desires!