Philosophy of Leadership, Leading and a Leader
Leadership, beginning with demanding of self, is the preparedness to competently apply abilities in capacities that influence, provoke and/or inspire others to initiative. Leading is the attendance to the entails of leadership with definitive intentionality. As such, a leader is one whose objective is to facilitate the defining, comprehension, and implementation of solutions through;
Providing direction in the management of resources with the interest of safeguarding the collective's wellbeing,

Creation and expansion of opportunities for members of the collective,

Nurturing successors of process.
Seeking to Grow in Understanding
Leadership Consultant Services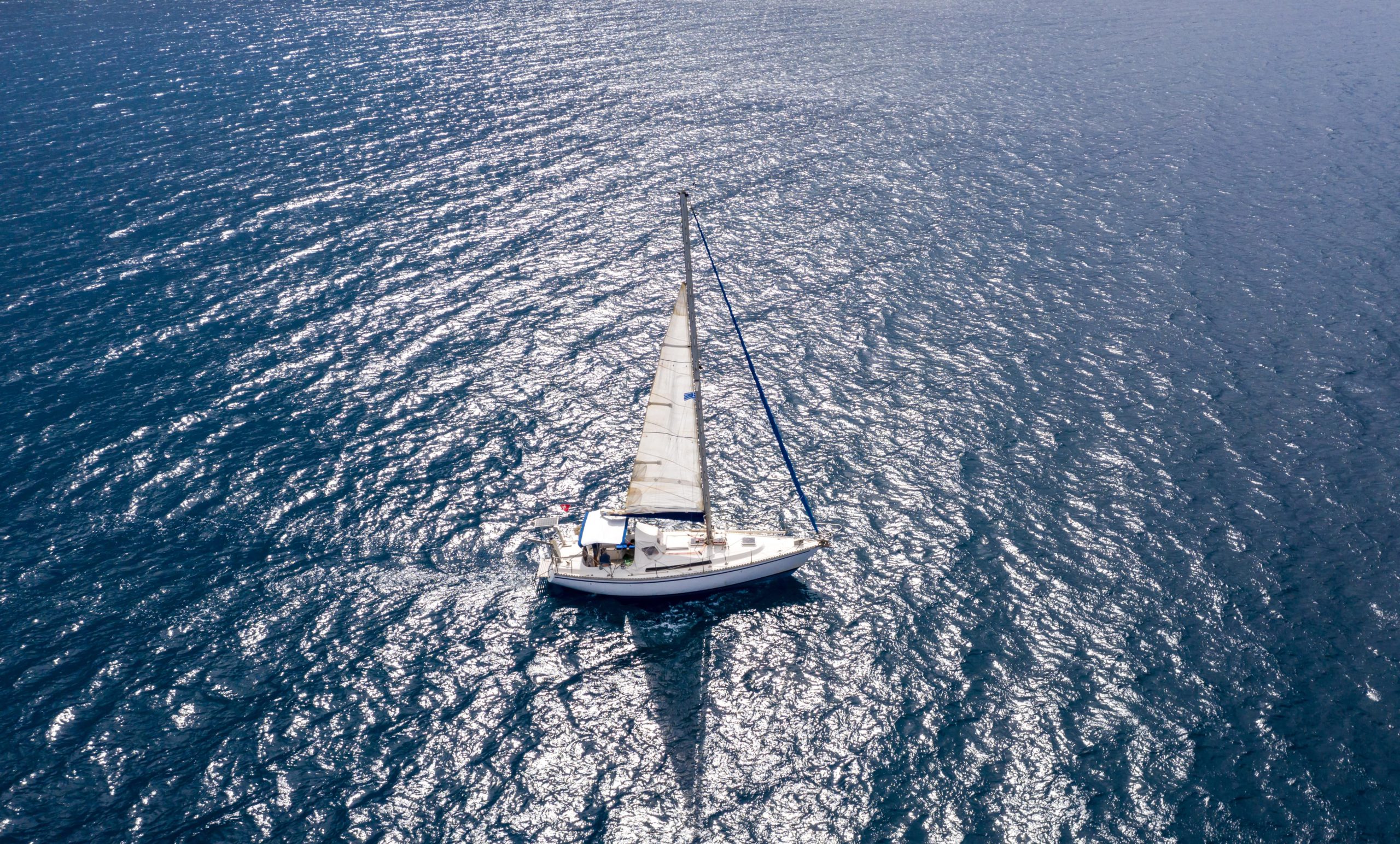 ​Transformative Leadership Development
It is cautioned by the elders that, no matter what one knows, one cannot be all knowing, no matter what one does, one cannot be all doing, therefore, the wise, to keep knowing and to keep doing, will know to seek quality counsel and weigh their doing, as directed by such. When leading to rectify wrongs, restore rights, and maintain wellness, transformation of minds and situations is what leadership should be about, rather than working for mere change. Transformative leading, accordingly, is first by the renewal of one's own mind through seeking the guidance of thoughtful counsel.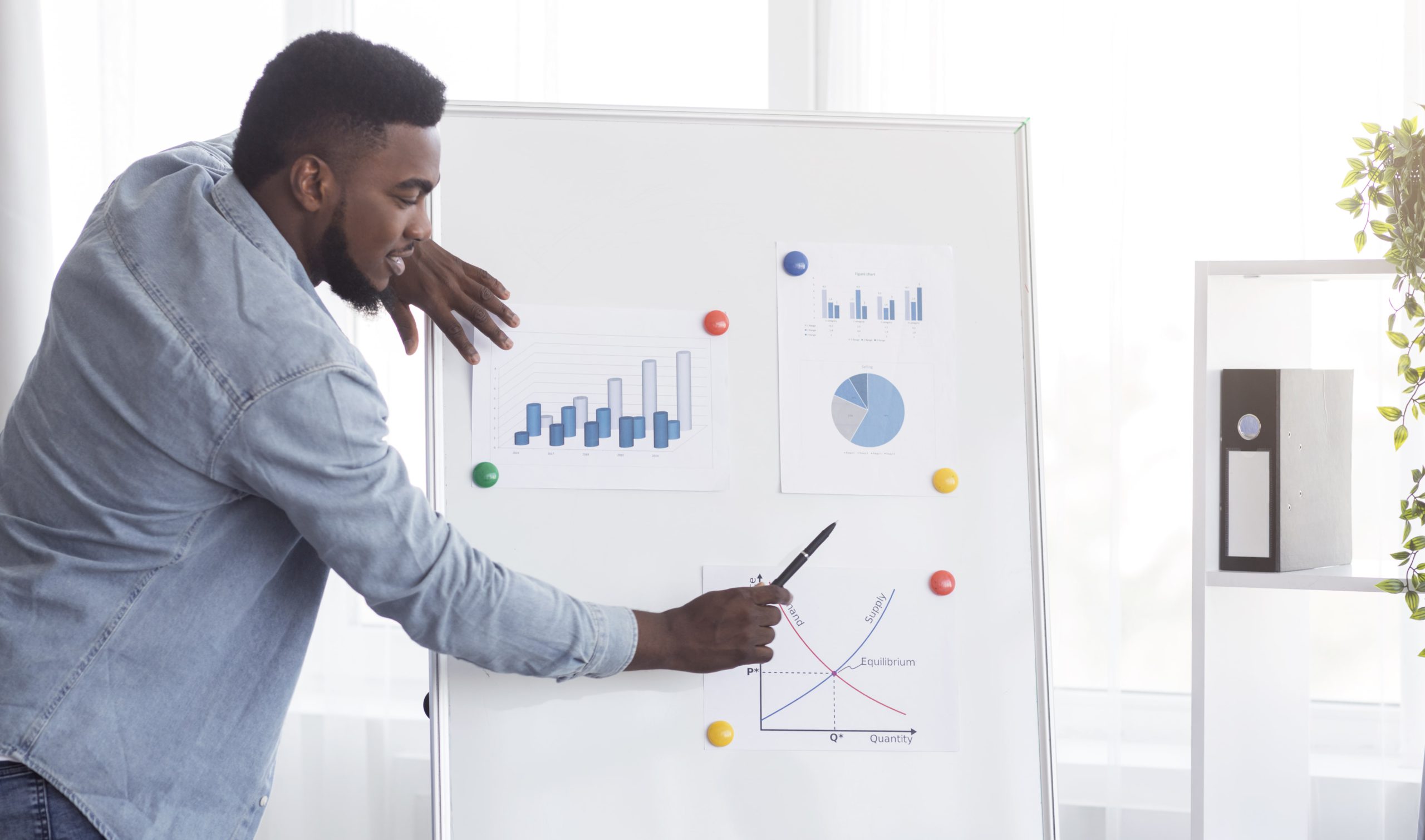 Growth Stage Analysis
To grow can be considered another level of being. However, good growth of self or situations are best qualified through utilization of analytical protocols. In qualitative leadership, it is important to know what such said protocols must entail, how to initiate, develop and successfully implement analytical protocols as a means towards accountability and need for adjustments where and when necessary. Learn effective and resourceful ways of getting stage analysis done successfully.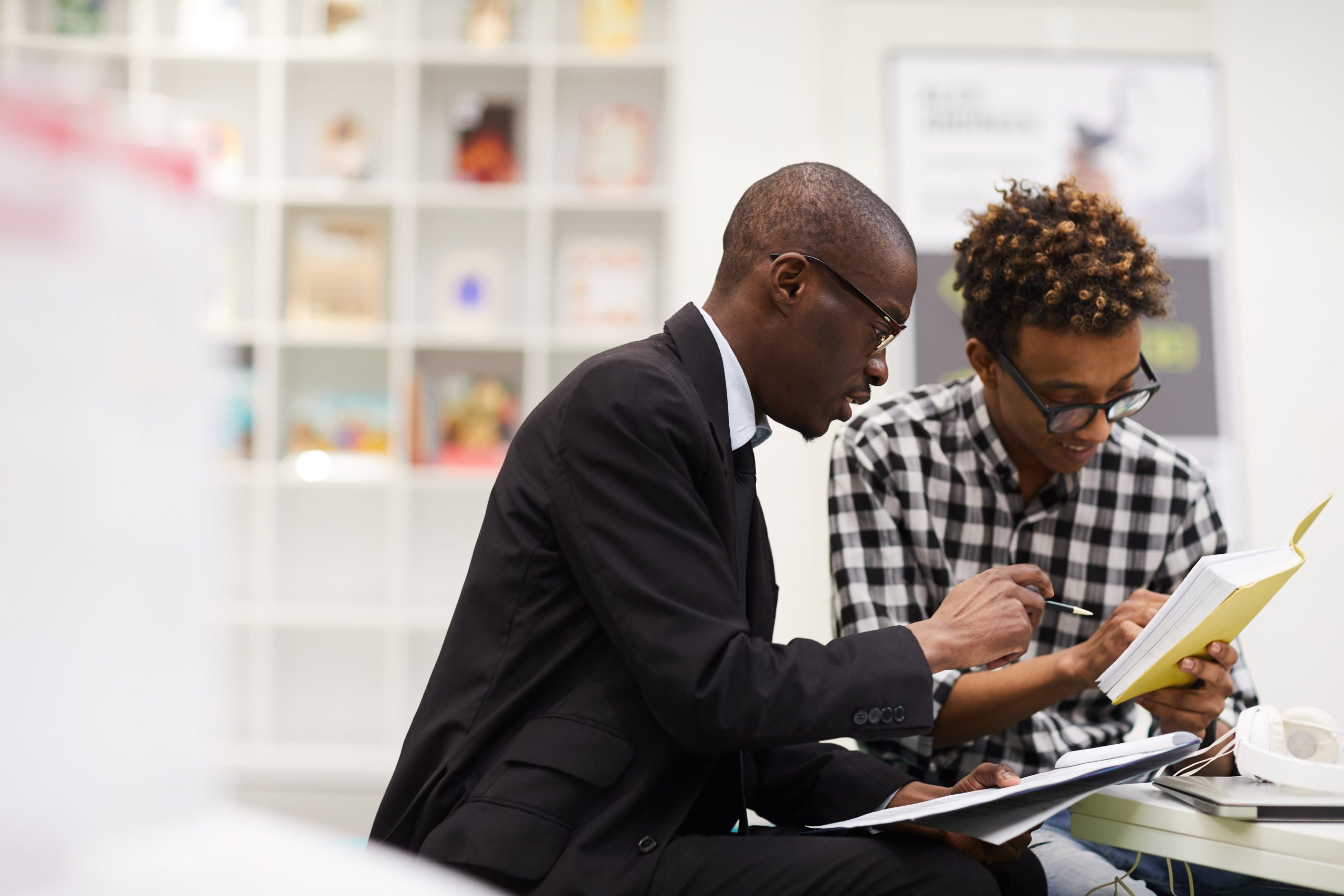 Relational Assessments
Persistency, good or bad, are characterized by patterns. Patterns are the core revealers of factorized elements in the conception and endures of relationships, good or bad. In leadership, it is unwise to occupy position naïve of real-life matters, taking things for granted, or ignoring matters just because it is "more comfortable/convenient" to do so. Courageousness and foresightedness must be imbedding of the leader who seeks to present themselves sincere in contributing towards guiding that which must become from where it is not preferred, and being "politically correct" or "diplomatic" are examples of regularized hypocrisy that sustain patterned harms. Learn the cultural realities, distinguishing principles, ideologies, theoretical frameworks, concepts, mechanisms, systems, institutions, narratives, narrators, authorships, interests, intergenerational occurrences, and using profiling modalities, among others, to gain a grip on the necessary understanding needed to honorably carry-out responsibilities in entrustments of leadership.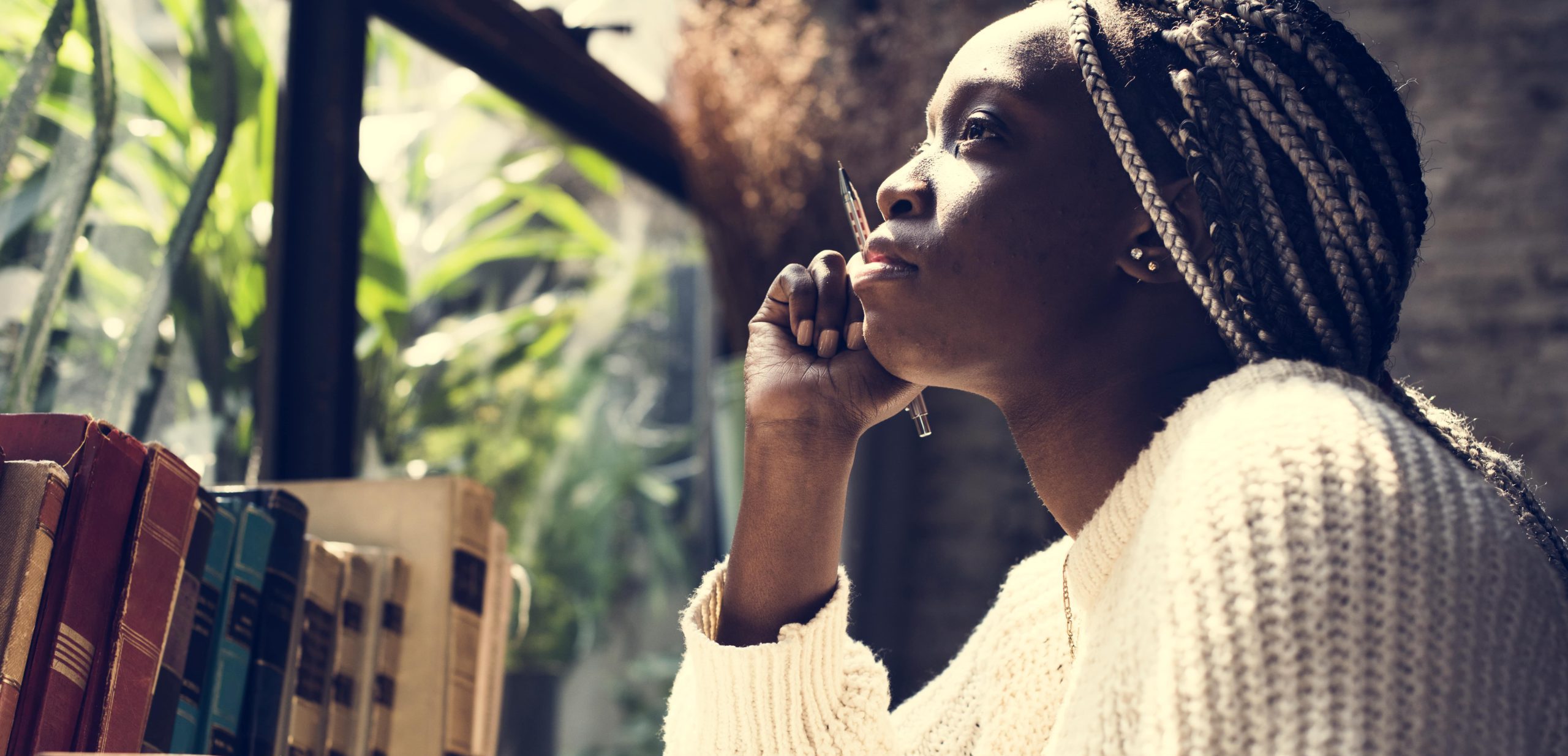 Solution Development and Resolve Implementations
A leader is the first attendant to problems. Quality leadership guides the management of solution-driven processes. Nonetheless, before any aspect of a problem can be adequately tackled, understanding on a micro and macro level must first be gained. Formulations such as Identification of Issue, Exploration of the Reason(s) and then Workings of Probable Solutions can be cultivated as products of judicious and studious dedication in the interest of resolve. Learn about this and other methods to getting empowering results in handling matters in leadership.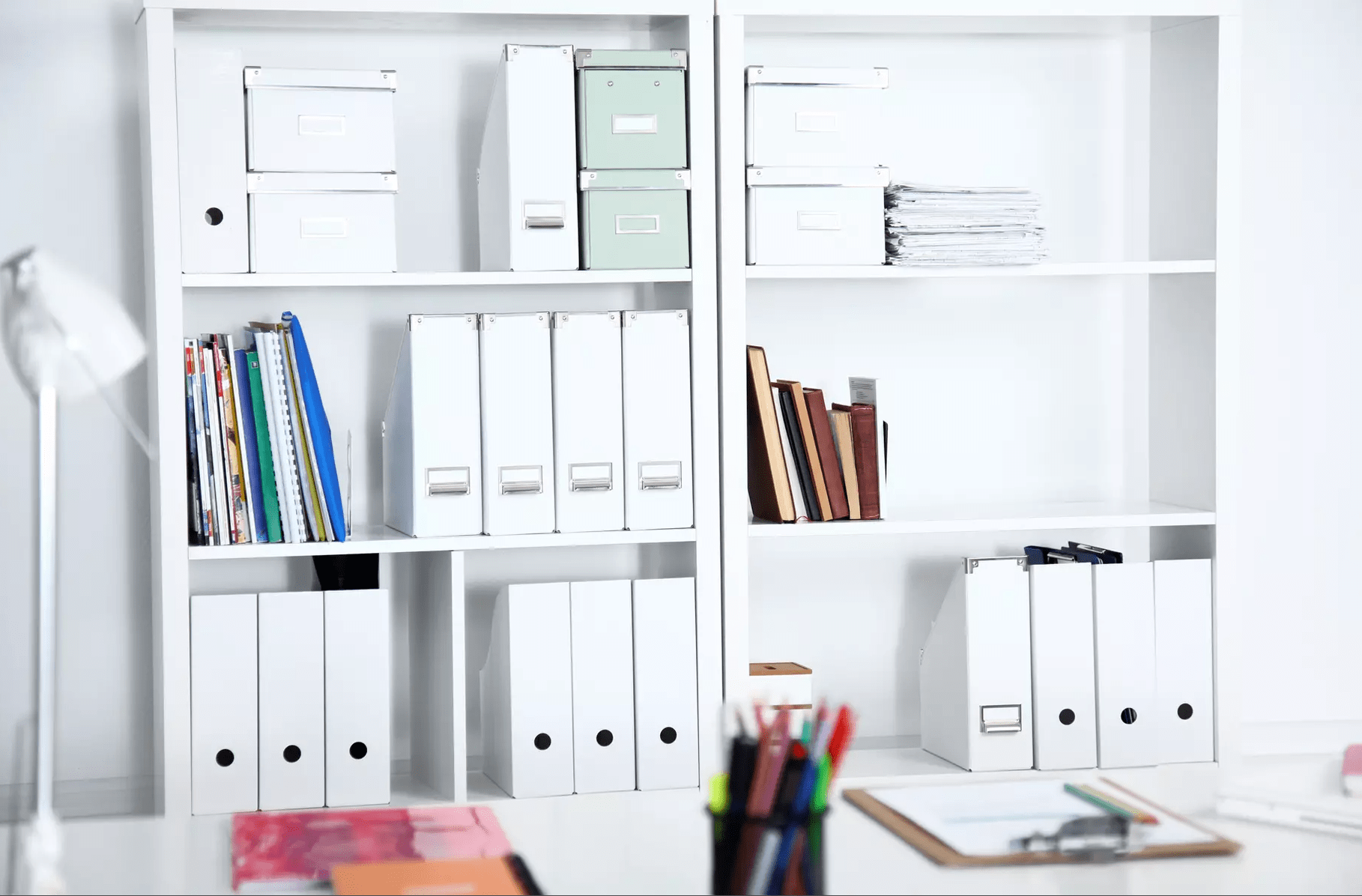 Solution-based Entrepreneurship
An enterprise of right intention and worth must add value to the human experience. Therefore, entrepreneurship, for all intents and purposes in organizing and availing services and products, should be an endeavor that seeks to solve problems for the well-meaning, not create them. Thus, in being or looking to be an entrepreneur, the question that needs be answered is what value, through products and/or services, are you bringing to the fold in the upliftment of humanity, and with that, what human-centered, psycho-physio health-safeguarding contributes are being made? Those who cannot answer this question in an affirmative describe, are not part of contributing to goodness but decadence. Together, let us ensure your entrepreneurship is sailed a testament to problem solving with which the well-meaning, in partaking, can journey strong.