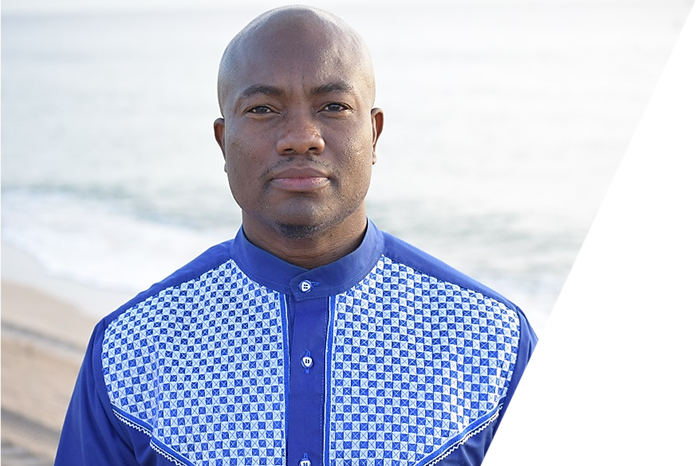 Tume Mkuu (Commission General)
Agbeko-Kwasi (A.K.) Tosu, f.SHr.
Dr. A.K. serves as an intercontinental advisor in leadership and education. His work centers on facilitating an understanding of real-life issues at structural levels impacting human relations. Dr. A.K.'s dedications reinforce the addressing of mindset, with a working emphasis that any rectification of matters and positive shifts towards the future must premise self-initiative in commitment to knowing influencers generating certain patterns of thinking, hence behavior and outcomes.
Mkurugenzi Mtendaji (Executive Director)
Ireọlá serves as an education consultant whose work centers on assisting people lead empowered lives. Her work focuses on building human-centered frameworks for developing an informed mind connected to a wholistic and pragmatic sense of self and purpose. Through concepts and creative apparatus designed to nurture multi-dimensional thinkers, participants obtain deeper meaning and understanding in the learning process.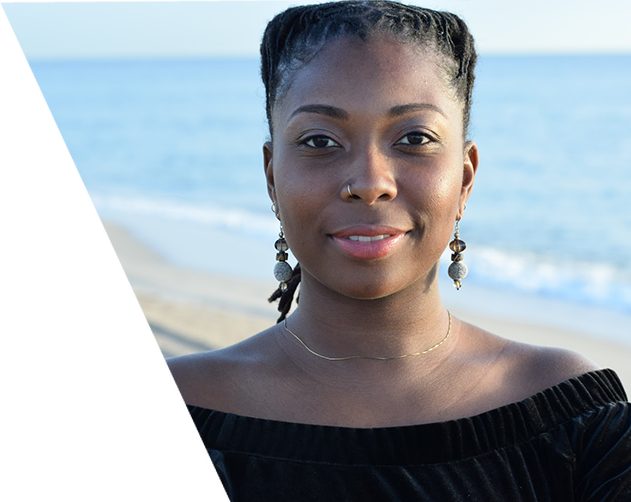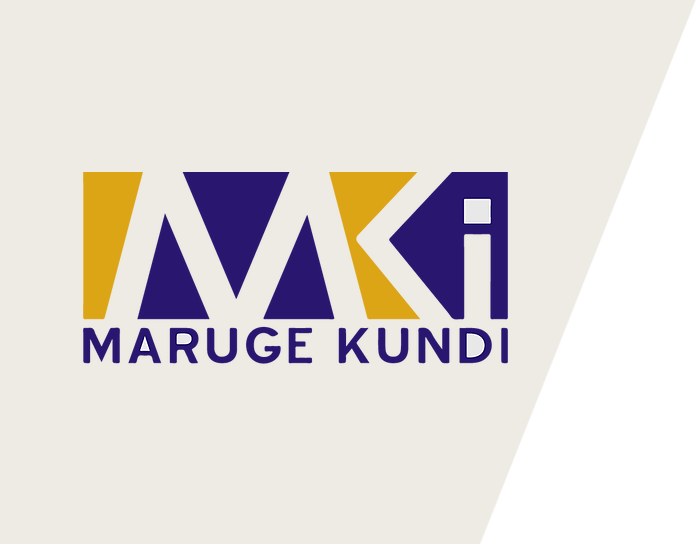 Ifeniwa has over 20 years of experience in various business administrative capacities within the educational and organizational enterprise sectors. She has served as an Adjunct Instructor of Business Communications and Continuing Education. Dada Ifeniwa is also instrumental in facilitating initiatives with Adult Literacy and Continuing Education where she enjoys taking on multiple levels of social challenges and opportunities in connecting and building qualitatively based relationships.
Dr. Kuvinyu has an avid interest in research methodology. He has provided guidance on numerous research projects in the Humanities, in addition to serving on committees of Dissertations and Thesis work as a member or chair. He has extensive experience in Competency Development for Educators and has instructed in several colleges and universities. Dr. Kuvinyu also devotes his proficiencies to field work as a State Level Conflict Mitigation and Stabilization Advisor.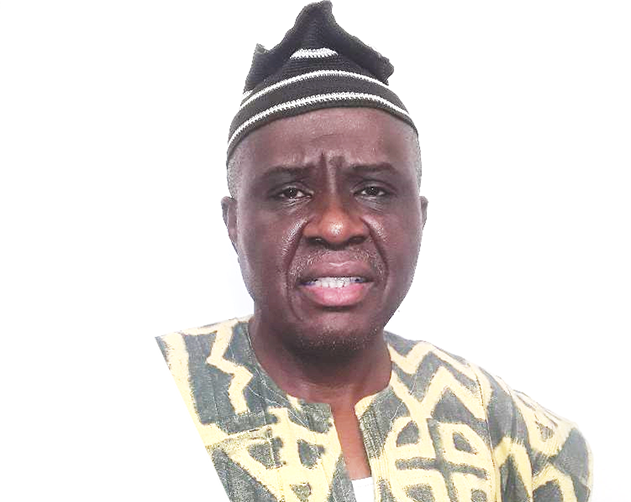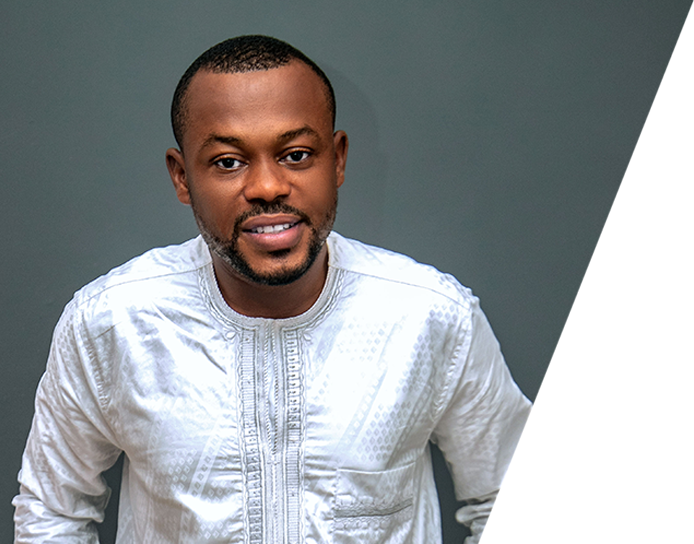 Elorm is a passionate person whose underpinning philosophies revolve around diligence, relationship and effective communication. He serves as the Operations Manager of MKi – West Alkebu-Lan. Skilled in the ability to discover new horizons of potentiality, he utilizes his years of experience in mental health to explore opportunities of creativity that enable impactful performances of individuals and membership of organizations.
Puleng is an astute facilitator with impeccable communication and management skills. She has worked intercontinentally, providing entities with organizational structure advice, orientation design, telecommunications, monitoring and project evaluation solutions. Puleng utilizes human-centered values to implement efficient protocols facilitating interdepartmental collaboration in nurturing relations.